Are Your WFH Policies 
Helping or Hurting?
Find Out Now
Improve WFH Experience
Solicit workers' participation in improving their WFH experience by using their views & opinions, & practicable ideas.
Build Trust & Belonging
Make WFH effectiveness a building block of your employee engagement strategy to build trust & belonging.
Make Informed WFH Decisions
 Identify & validate the root cause issues endangering your WFH program & provide action options for improvements.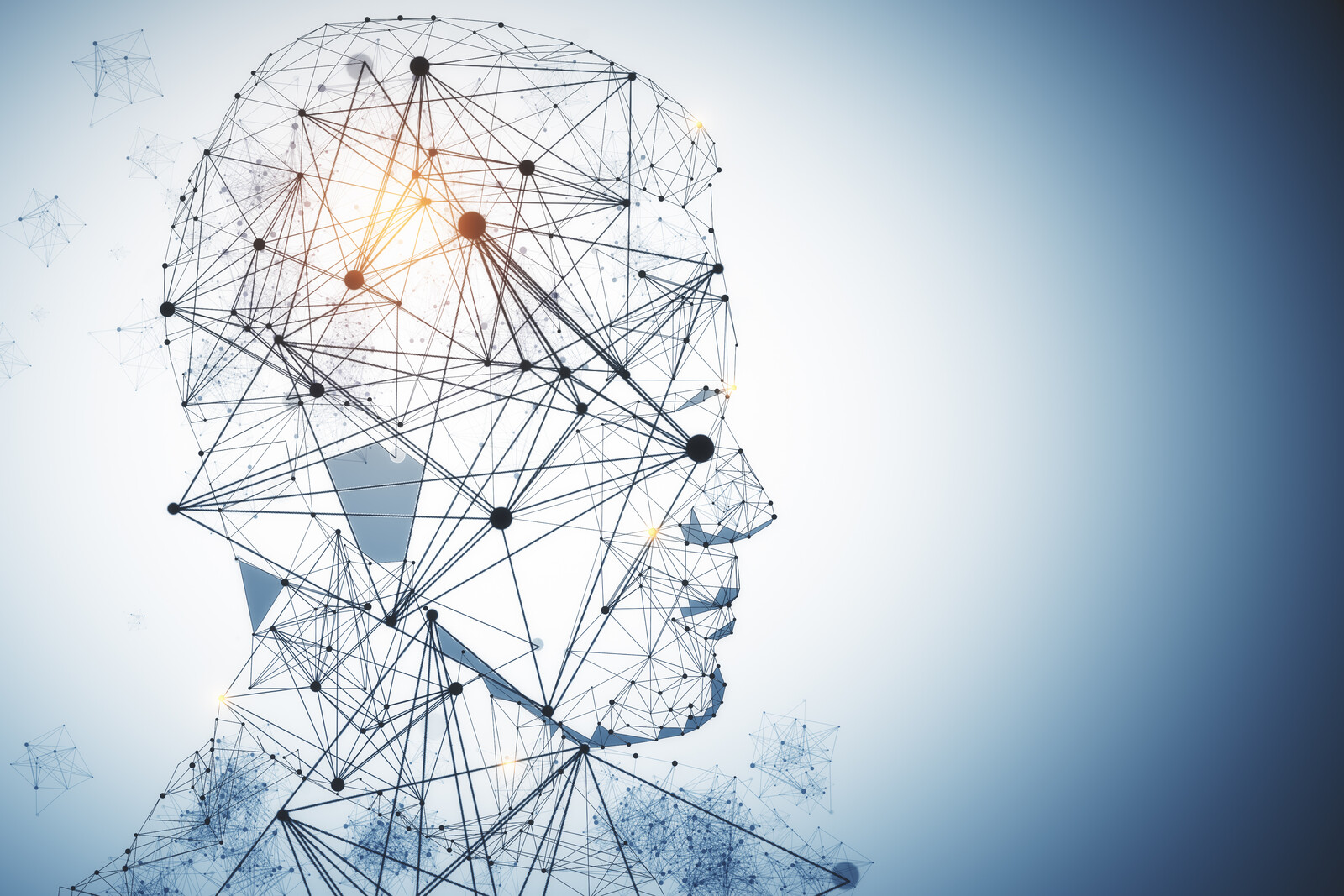 When Working From Home, What Are They Thinking?
Sustaining employee WFH engagement goes well beyond merely providing laptops, video conferencing and collaboration tools.
When working from home do employees feel, believe, and experience being a valued team member?
You might just ask them, but does that fully reveal the 'Ground Truths' of what is needed for an effective WFH program?
What Are Your WFH Ground Truths?
Gathering intelligence, AKA your 'Ground Truths' about employee experience with WFH, demands more than a simple survey. You must be able to easily turn the data into knowledge that clearly drives effective actions.
Group Atlantic provides an expert guided process for revealing your WFH 'Ground Truths', prioritizing/validating solution options by topic, identifying & overcoming barriers to success, and measuring demonstrable progress.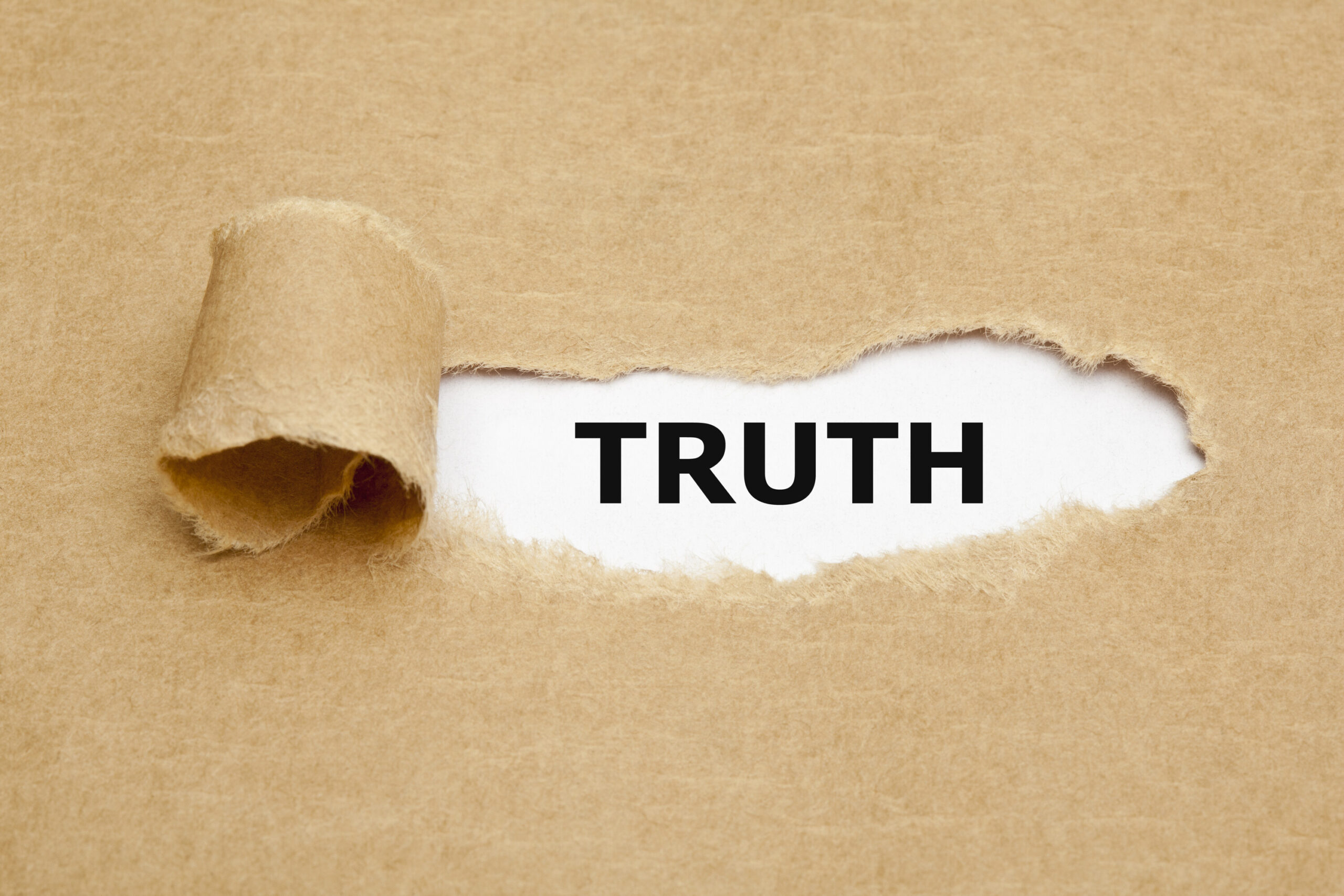 Group Atlantic Consultants Support You
Capture
Effective employee WFH engagement programs make it easy & convenient for employees to provide input & become partners instead of victims during change.
Analyze & Act
Captured data is structured for analysis & enables timely identification, validation, prioritization, implementation, & monitoring of actions reducing the uncertainty of what to do & when.
Action plans based on stakeholder perceptions ensure that the right problems are addressed with effective solutions without creating "side-affect" additional problems.
Having participated in problem definition/solution, stakeholders are better prepared & eager to implement plans.
Monitor & Sustain
Having set the stage for stakeholder participation, ongoing monitoring becomes timely & effective.
Having a conduit for employee communications allows you to quickly uncover improvement opportunities & provide support for your WFH individuals and teams.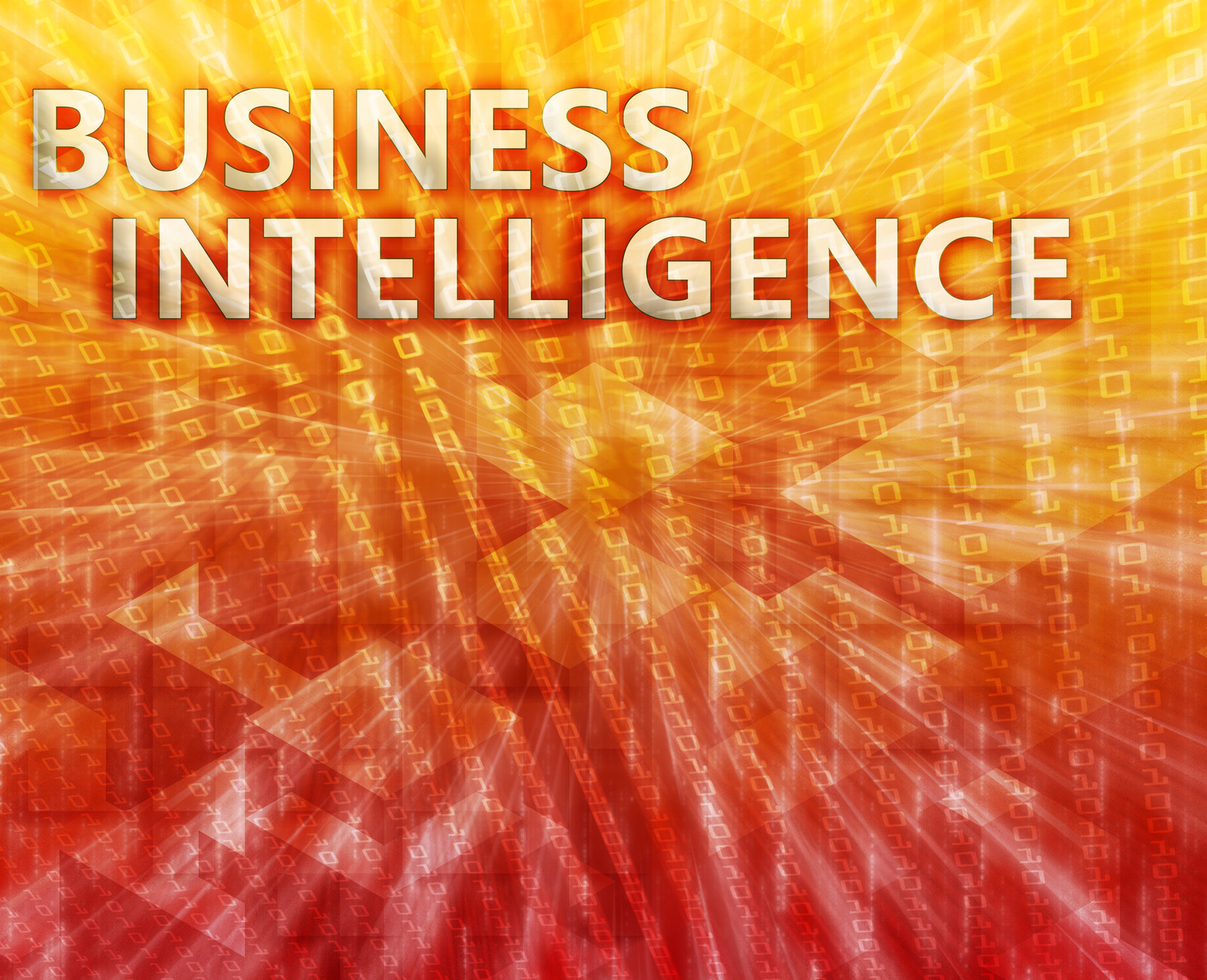 Focused On WFH Effectiveness
Our methodology for gathering WFH intelligence and analyzing the data include:
Unobtrusive, quick, "one-on-one" web-enabled interviews.
Collection of real, unfiltered information - participants remain anonymous.
Cause and effect analysis of perceived critical issues with creations of summary indexes, drill down detail, demographic comparisons, and real-time specific group/CSF/Issue combination comparisons.
Collection of free form comments that add nuance and texture to the data.
Measurements of cultural resistance to change for determining, implementing and monitoring process changes.
WFH Effectiveness Solutions, Powered by PAM
The Group Atlantic WFH Effectiveness Index is built on our state-of-the-art Perception Analysis Methodology (PAM). PAM is an extremely powerful suite of tools along with professional services that enable you to accurately assess your WFH environment and to significantly improve remote work force morale, productivity, governance, and efficiency.
Senior consultants support your building a customized intelligence gathering Interview, interpret results and identify patterns across your organization. The end results are actionable and measurable requirements for WFH program improvements.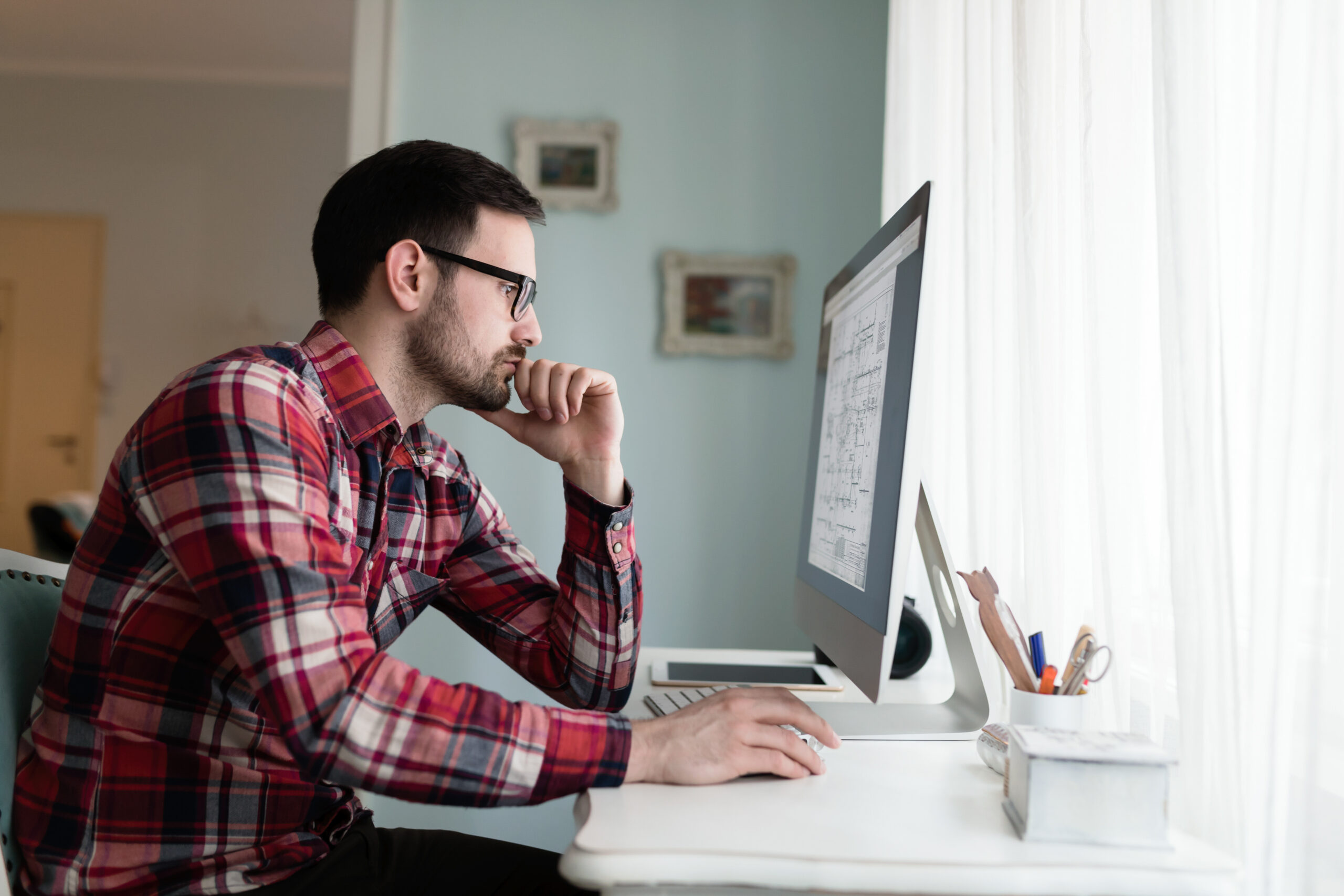 Frequently Asked Questions
Ready to 
Make Working From Home Work?