Change Management
Get The Culture Right!
Customize to Your Specific Issues
Focus Areas
---
We join your team and guide you in taking advantage of our successes in change management programs.
---
The first step is to determine the most important focus areas specific to your environment.
---
Situational Awareness
---
Using our Perception Analysis Methodology, we develop your culture awareness, including the key challenges to your change program.
---
Focus areas are prioritized according to the threats they present for your change program.
---
Stakeholders
---
We help you validate your situational awareness with your stakeholders.
---
This includes focus groups to validate issues and develop themes for action.
---
Action Plans
---
We assist you in developing your action plans and provide you with the tools for continuous stakeholder involvement.
---
This includes further culture assessments, coaching, team building, and advisory services.
---
We've documented over 30 focus areas affecting change programs to start the customization process for your program.
Mastering the Cultural Side of Change
Perceptions are everything. They constitute the way we see the world. They form our guidance system -  what we do and how we do it.
Our perceptions are heavily influenced by past experiences and our cultural upbringing. They frame how we view others and how others view us. They shape what we think and how we think, causing difficulties for us to separate out what we think from what we are supposed to think and what we are told to think. As more data rolls in, these perceptions change.
To align the perceptions of our stakeholders towards a common goal, we need to first know what they are.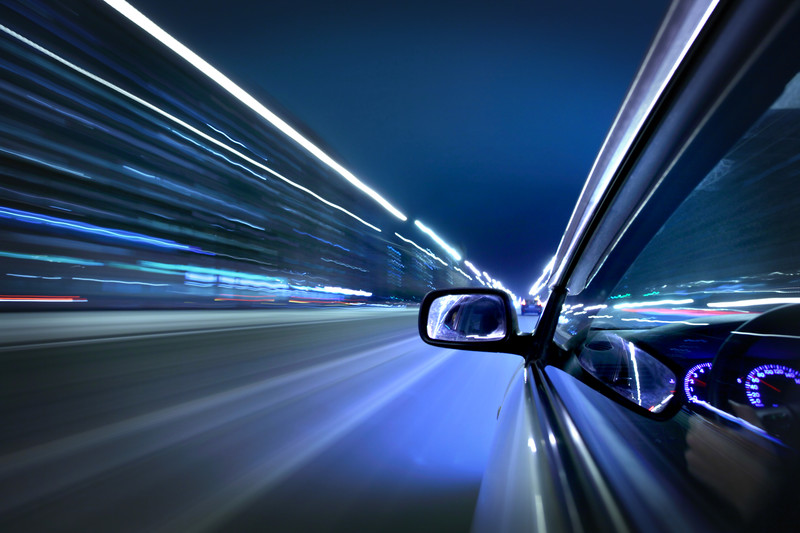 ---
Base your change management on a realistic assessment of your organization's readiness and capacity to change with Group Atlantic's Perception Analysis Methodology.
---
Winning with Perception Analysis Methodology
Take advantage of a proven & methodical series of protocols (conventions/rules & procedures) with supporting software tools for measuring, analyzing, understanding, and managing complex cultural & people interactions. 
Electronic Interviews
---
Web-enabled electronic interview building software.
---
Generate Electronic Interviews from templates specific to perception analysis.
---
Gather Intelligence
---
Web-enabled data collection, non-invasive and anonymous.
---
Summary data with drill downs to specific organizational elements, work teams, and customized demographics.
---
Analysis for Decisions
---
Knowledge management software creates database structured for analysis.
---
Spend your time analyzing data rather than collecting it.
---
Enable stakeholder participation with more effective focus groups and one-on-one interviews.

Identify what is of most concern and of least concern to each of the groups.
Compare perceptions among groups.
Evaluate the severity and location of problems.
Validate what is good and where.
Determine divergence of perceptions amongst groups.
Analyze suggestions and comments of the respondents.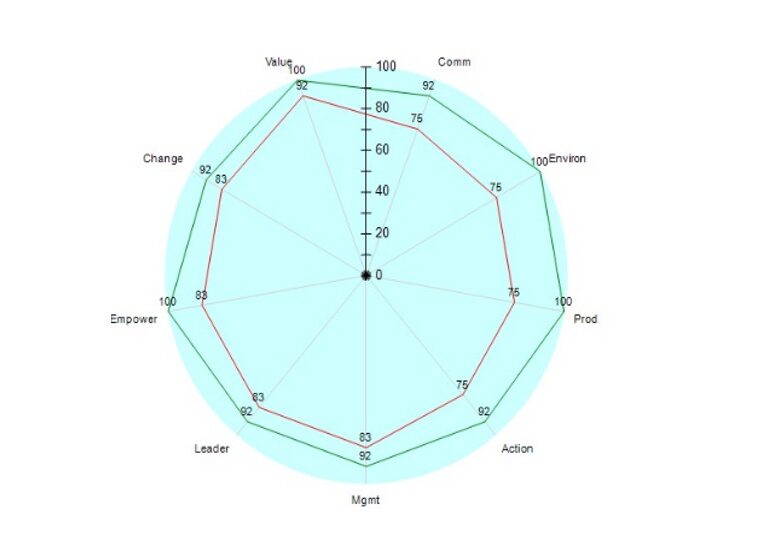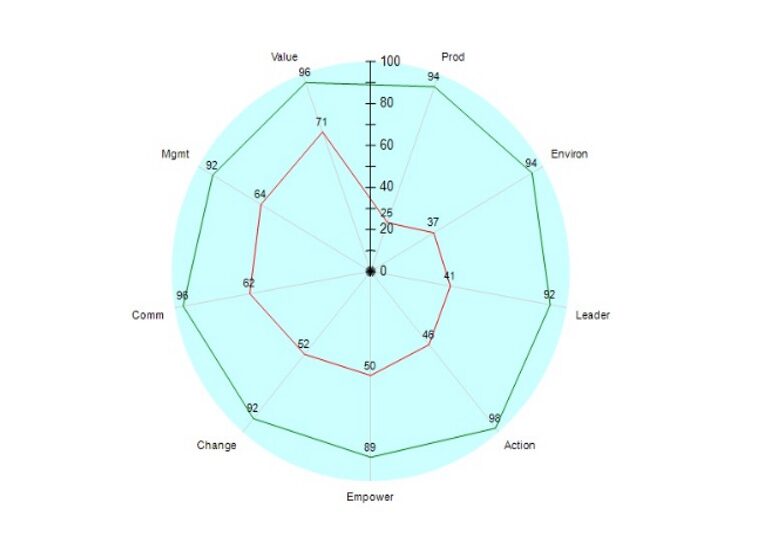 How Your People See the Culture
---
The focus areas that define your culture are perceived in two critical ways:
– importance and satisfaction -
---
What do you consider the focus areas to be that define your culture?

How is your culture perceived by you, your direct reports, your managers, your people, your boss, your stakeholders?

What aspects of your culture are dragging down productivity, blocking change, damaging morale?

What aspects of your culture are supporting productivity, high morale, collaboration, innovation, employee engagement?

What innovative ideas do your people have for fixing the culture issues they face?

What should you change about your culture, leave the same?

What should you do to make culture management a continuous process?
Getting the Culture Right!
---
Manage It Or It Manages You
---
Culture is how people do what they do. It's how they behave in doing their jobs day-to-day.
You can't legislate culture. It evolves. It has written and unwritten rules that have emerged as people overcome obstacles with known and unknown work-arounds. These rules define their roles and become the guidelines for what to do and how to do it. It's never exactly as management perceives it. It's as the people perceive it.
Changing what people do requires changing the culture -  changing the rules and changing the roles.
The first step in effecting change is to assess the current culture as perceived by the people: an accurate determination of what it is, what's working, what's not, and why?
This awareness does not come easily. It's different for each organizational entity, frequently dramatically different.
Traditional discovery for gaining cultural awareness from individuals is a threatening endeavor that yields a contaminated picture of the culture. It leads directly to failed change projects.
Group Atlantic's Perception Analysis Methodology enables a safe, accurate, non-invasive, and reliable discovery process that uncovers the real culture and the organizational nuances.
This process provides a solid foundation for change projects. It transforms the stakeholders from victims of change into partners in the change.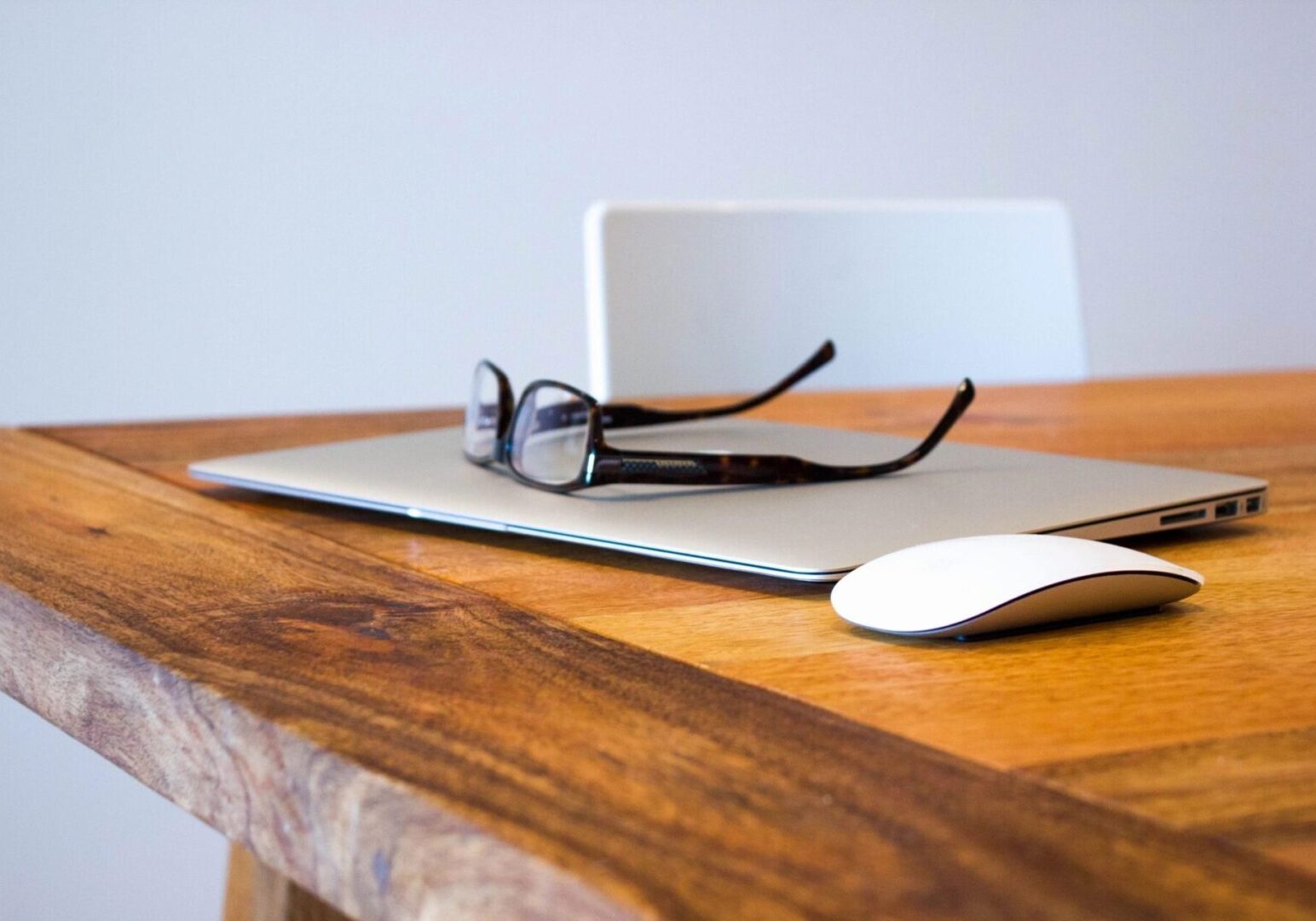 Successful culture change requires participation of all stakeholders.
---
It requires the identification and validation of what the real issues are that people face daily.
---
It requires identifying and understanding the patterns of decision making adapted by the stakeholders.
---
It requires a continuous and accurate awareness of the perceptions forming the foundation on which the workforce stands.
Frequently Asked Questions
Ready to 
Win at Change Management?