Leadership
Executive Coaching

Establishing Your Style
Effective Executive Presentations
Indirect Leadership

Leadership Development

Developing Internal Consulting Skills
Managing High Performing Teams
Cross-functional Team Management
Managing Technical People
Strategy & Execution
Strategy Development

Understanding Strategy
Strategic Development Process
Good Strategy vs. Bad Strategy
Visioning & Ideation

Adaptive Execution

Identifying Critical Success Factors
Creating Alignment
Tracking Performance
Call us at +1-708-256-7808.
Email us at [email protected]
For over 25 years Group Atlantic has been providing Management Consulting services based on proven academic research tempered with real-world experience.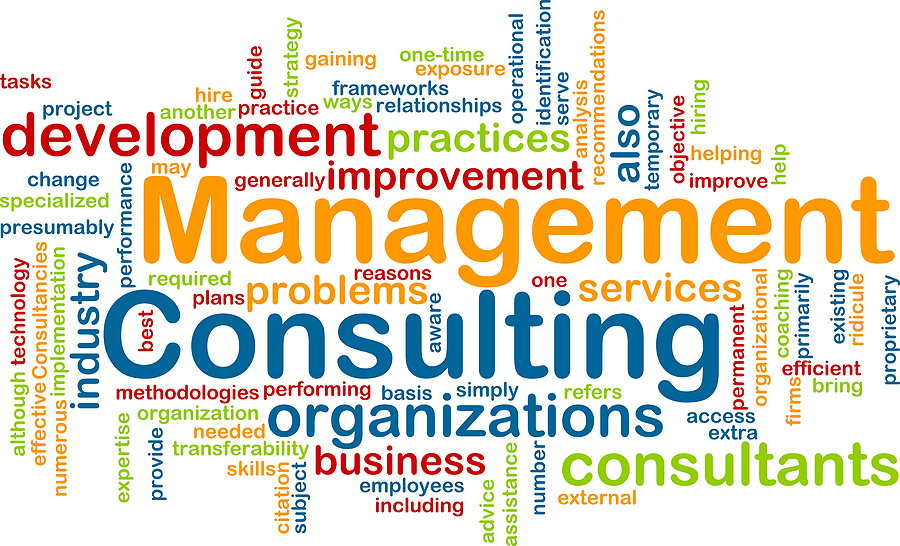 Exceptional Quality & Lasting Value—Group Atlantic Management Consulting Services are customized specifically for you and your organization.
Experiential Programs—We design experiential programs that create tangible value in the context of real-life business challenges.