Driving Better Results with
High-Performance Teams
Team Simulation
Explore the concept of commitment-based management.
Learn why control-oriented management models do not work in many situations.
See why the change to open communication and teamwork can make everyone more successful in today's competitive business environment.
Experience a fun, highly interactive business simulation, the workshop makes a compelling case for creating a team-based work structure.
Part One
You'll form a company, which is organized in a traditional way. Participants are given various job descriptions, and will work as a "real" business would to deliver a space shuttle greeting card to your customers. After doing business for one fiscal year, you'll review your productivity, quality, and profitability results.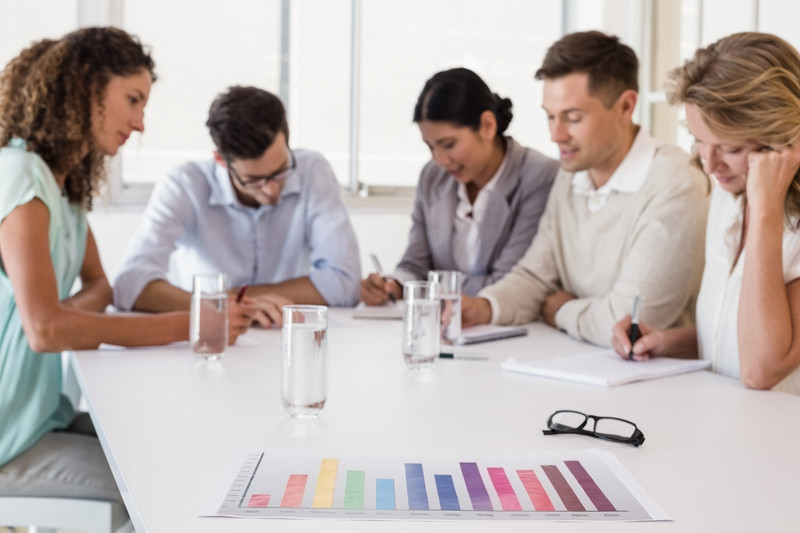 Part Two
The group is divided into teams, which design their own work to produce the same product. As you might expect, the results and experiences are quite different. Frustration, stress, and confusion abound in part one, while genuine understanding leads to flexibility and success in part two. These are impressive results to be discussed and shared. The only things that changed were work design and information flow–not how hard people tried or how much they cared.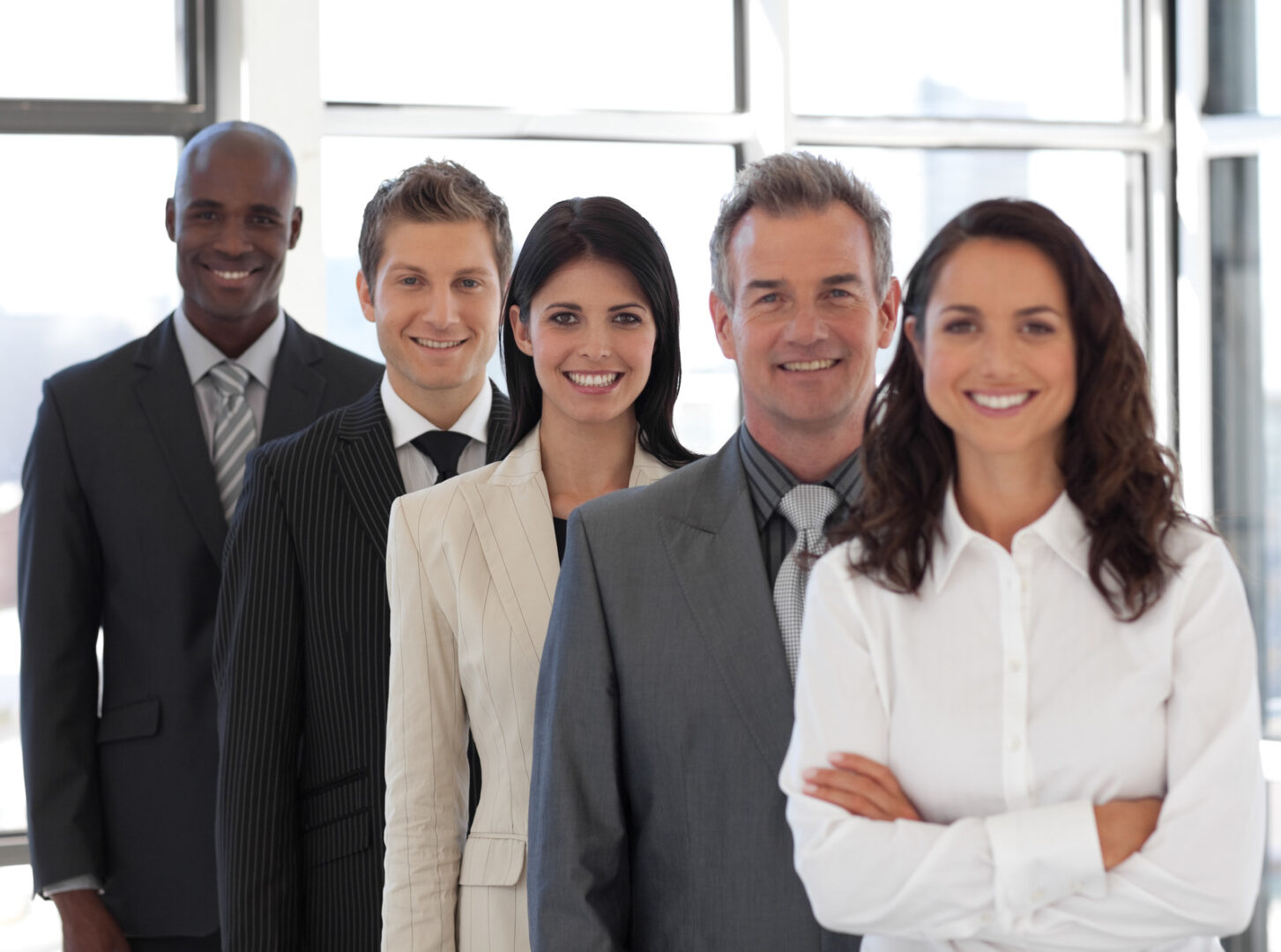 Team Leadership Coaching
Articulate A Vision For The Team

Manage By Principle Rather Than By Policy

Understand/Communicate Business Information

Eliminate Barriers

Facilitate & Develop Team Members

Advocate Customer's Perspective

Coach Individuals & Teams
Skill Building Workshops
Clarifying Roles & Responsibilities

Creating & Using A Team Charter

Values In Action

Using Principles, Guidelines, & Boundaries

Giving & Receiving Feedback

Building Customer Relationships

Holding Effective Meetings

Goal Setting & Measuring Results

Planning For Action

Team Problem Solving

Making Group Decisions

Dealing With Changing Team Membership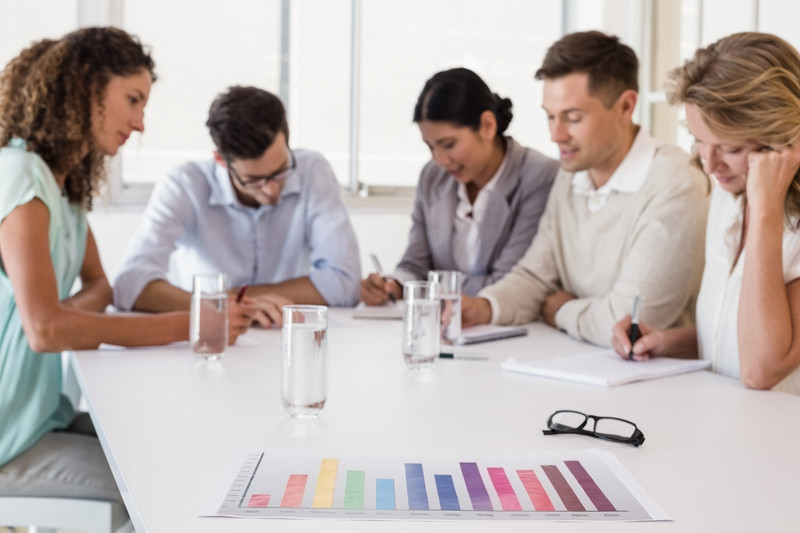 "Group Atlantic's High Performance Teams Training taught by Scott Stribrny is the best training you can get for your teams.  This training coaches the team through creating a shared mindset for defining values, responsibilities and providing and giving feedback.  Practicing the principles in this training builds a solid team vision for where they need to be and how to get there.  Within weeks, teams are functioning as one.  Scott and the training completely exceeded expectations and is highly recommended."
~ Keith T., Walgreen Co.
Ready for 
High Performance?