Group Atlantic Consultants Support You
Capture
---
We elicit detailed information on current business processes & create models to help visualize them, including Responsibility, Accountablility, Consultaion, and Information (RACI) Charts.
---
Validate
---
We validate existing rules and assumptions, in preparing to making processes more transparent and efficient.
---
Improve
---
We work with you to improve processes. We guide your team to solve their own problems using an effective methodology.
---
---
Organizations are now focused on the ongoing monitoring & fine–tuning of their business operations to ensure that they are performing at an optimum level.
---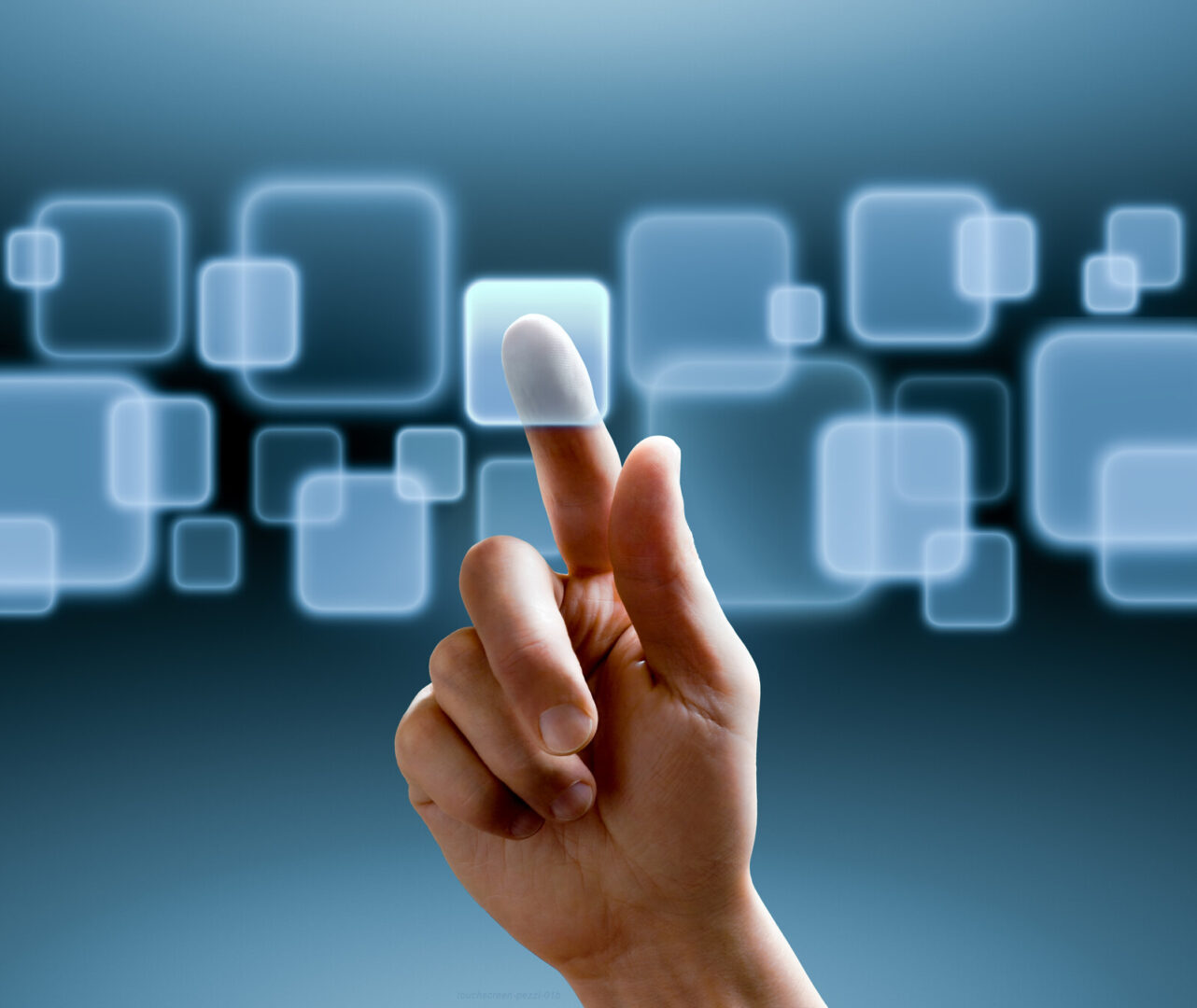 Explicating current processes & thus creating a shared understanding of business processes and information flows.
Creating a common base of knowledge to facilitate communication among management, staff, & customers as the processes become more transparent.
Determining how well business processes align with enterprise KPIs & incentives.
Identifying strengths: what processes are working efficiently & effectively in the current environment.
Identifying barriers such as knowledge gaps, efficiency, or effectiveness issues.
Identifying opportunities for improvement in business processes & information flow.
Determining whether the existing computer systems can support a changed process in such way that an increase in productivity can be achieved.