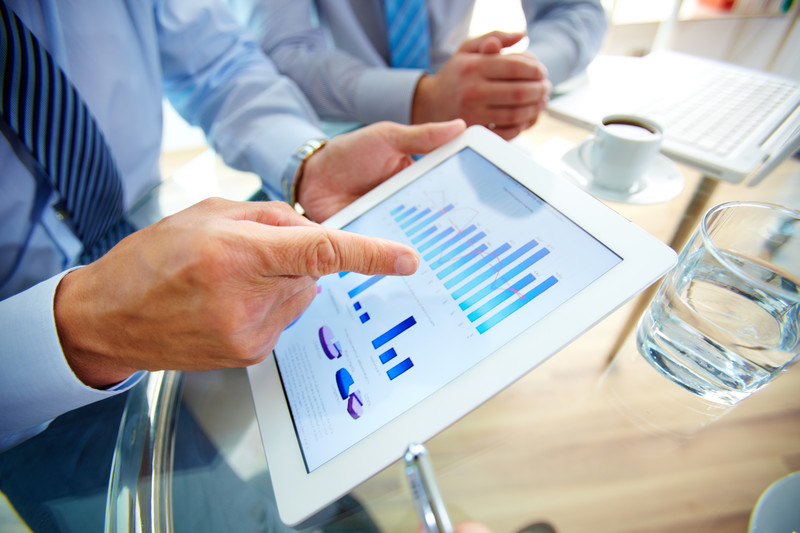 Against the backdrop of endless disruption in an increasingly digital world, managing a portfolio of projects has become increasingly challenging, resulting in loss of strategic potential.
of respondents report that all change activities are driven from the strategy by leadership.
of respondents report that portfolio performance is not regularly reviewed by key stakeholders so that it aligns with the organization's strategy.
of decision making across the portfolio is supported by objective criteria and quality data to ensure alignment to the organization's priorities
(from PWC Global Portfolio and Programme Management Survey, 2014)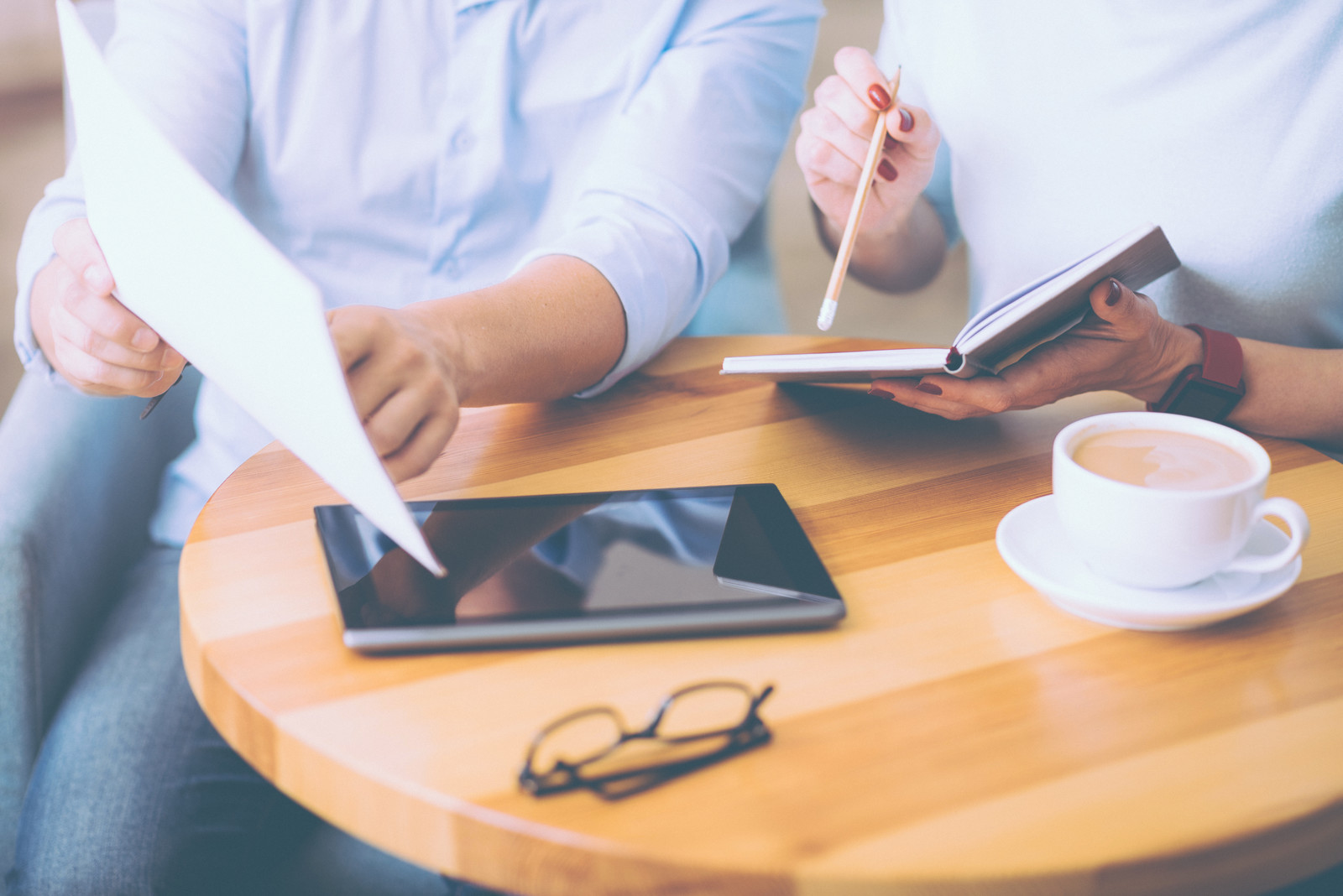 Prioritize and Execute Strategic Projects that will Deliver Tangible, Sustainable Benefits
---
From assessment to customization to implementation, we assist you in developing capabilities to better manage the growth.
---
To get a quick start and begin seeing some early benefits while longer term plans are put in place, we put in place foundational processes as they fully assess the current state of the organization.  
---
We then create a roadmap for a series of detailed improvements to the management of the project portfolio..
---
Optimize Your Portfolio
---
If you are not making decisions using objective criteria and quality data, then how are you doing it?
---
Using a clear methodology removes 'gaming' from the prioritization process and selection of change projects. A reduction in ambiguity would help ensure that the most important strategic projects are prioritized.
---
Connect Executives & Delivery Teams
---
Why aren't the Executive Teams more closely aligned with those delivering projects?
---
Results will improve when there is a closer understanding and working arrangement.
---
Apply Risk Management
---
If you aren't spotting the risky problems as they arise how can you manage them?
---
Projects must measure progress, identify risks and tackle the difficult issues, changing course where necessary.
---
Be Agile
---
As new business and project challenges arise how can PMs help their organizations adapt effectively?
---
Be more agile in approach – Inspect and Adapt.
---
Empower People
---
Structure, process and planning help, but it is people that deliver projects – why don't they do it really well, more often?
---
Empower people to deliver by providing the right resources, training and tools.
---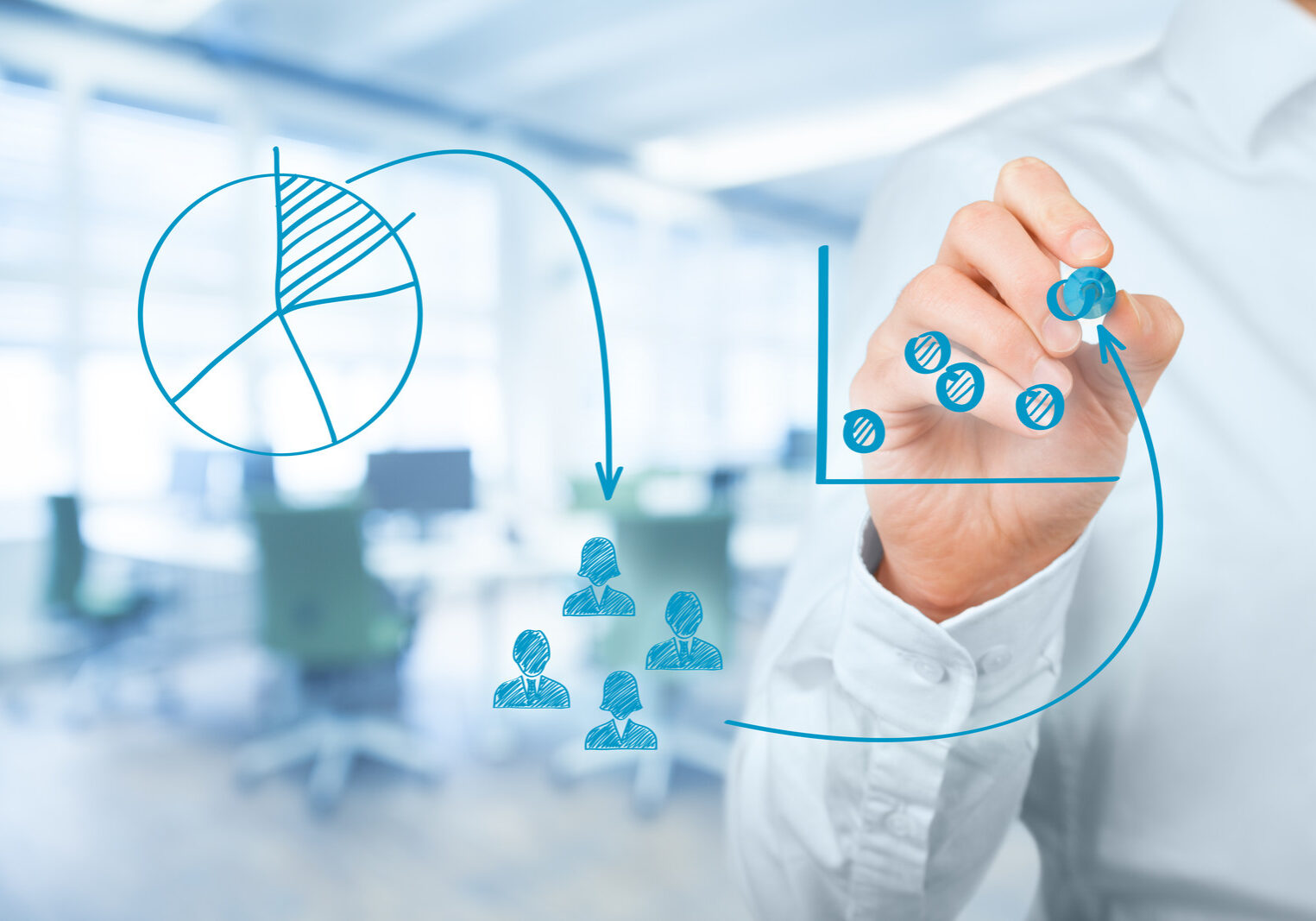 "Project Portfolio: Planning Under Pressure"
With a structured and well-facilitated approach, one can move quickly and carefully to build/rebuild and manage the project portfolio your company requires to face challenges today—while also laying the critical next stepsfor prosperity tomorrow.
We offer solutions for our clients who are looking to drive successful transformational programs, more effectively manage complex, enterprise project portfolios, and improve overall execution and performance.