Competitive Strategy Management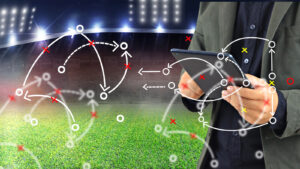 There are many parallels between sports and business.  Business needs to excel at operations while also assuring its future by developing growth strategies.  Likewise, NFL teams constantly practice so that each play is executed well.  However, teams also need to develop a strategy that gives them an edge.  Bill Walsh was one the NFL's best at balancing the team execution with innovative strategic thinking.  Here is an anecdote demonstrating Walsh's systematic methodology.
Read More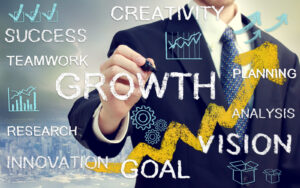 Have you ever struggled with the fuzzy front end of solution development? Ever been confused about whose role it is to innovate for profitable growth, when it should occur and why more innovation is not being generated. Are there other barriers that may be keeping you from realizing more profitable growth?
Read More