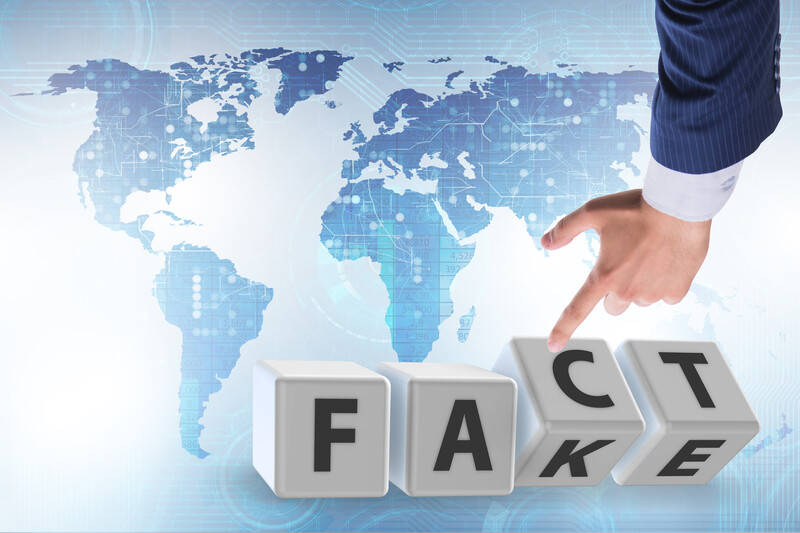 Think about how you are making decisions. If you had the right approach, imagine the opportunity to optimize and tap into the powerful forces that lead to success.
Indeed there is power in data, yet In our hyper-competitive business environment today, is the power of story an edge that you may not be able to afford to ignore? Read on for a cautionary tale!
Read More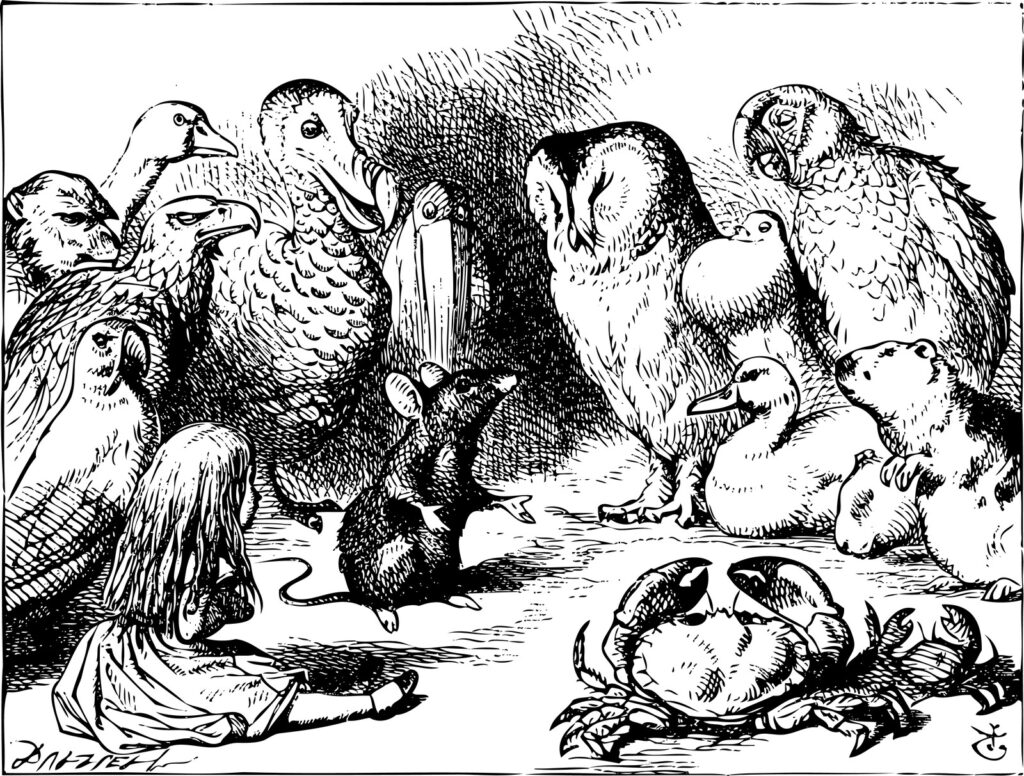 Do you want to take the facts that define your story to the next step—the interpretation that helps you first to understand the challenge and then to define and deliver an effective solution—based on a deep understanding of the facts and the context that surrounds them?
Read More